Welcome to the Online Career Days Civil Engineering 2020
2. and 3. December 2020, 10 am – 17 pm
The online bridge between students and companies

This is your chance to make important contacts for your professional future

You would like to earn money in your field of study while still studying?
You would like to write a practice-based dissertation?
You are looking for an interesting job in your area of expertise?
Then you will find well-known companies from your specialist area here, whom you can ask your questions via live video calls:
These companies took part in the Online Career Day Civil Engineering in June 2020.
Important information for studetns
The video call dates for the online career day Life Sciences 2020 will be available from mid-November.
Wenn Sie frühestmöglich über die Freischaltung informiert werden möchten, um sich die für Sie günstigsten Termine zu sichern, melden Sie sich bitte auf diesem Formular an und wir werden Sie auf dem Laufenden halten. Diese Seite wird regelmäßig aktualisiert.
Tips - Online job interview
Tips - Dress code interview
Dr. Gitta Brüschke - Coaching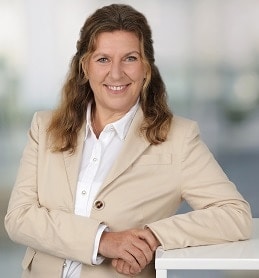 dr.brueschke (at) akww.de
Dirk Bansch - Career coaching