Welcome to the Online-Career Days Life Sciences 2020
18 and 19 November 2020, 10 am – 17 pm
We build online bridges between students and companies

This is your opportunity to make important contacts for your professional future:
You would like to earn money in your area of expertise while still studying?
You would like to write a dissertation based on practical work experiences?
You are looking for an interesting job in your field of study?
Then you will find well-known companies from your sector here, whom you can ask your questions via 15-minute one-to-one live video calls. Please register with each company separately:
Here you can find MA programs from different Universities
Tips - Online job interview
Tips - Dress code job interview
Dr. Gitta Brüschke - Coaching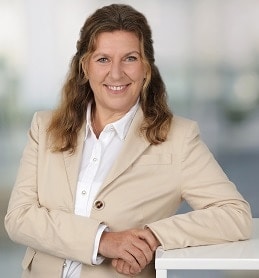 dr.brueschke (at) akww.de
Dirk Bansch - Career coaching